In the field of OEM services, as a company with decades of experience in one-stop Electronic Manufacturing Services, it has mature PCBA manufacturing technology, product assembly, a complete supply chain system, a professional and excellent technical team and strict Europe PCB business process enables us to be competent enough for the customer's electronic product OEM tasks, to give full play to our core advantages in this field, and to continue to create value for customers.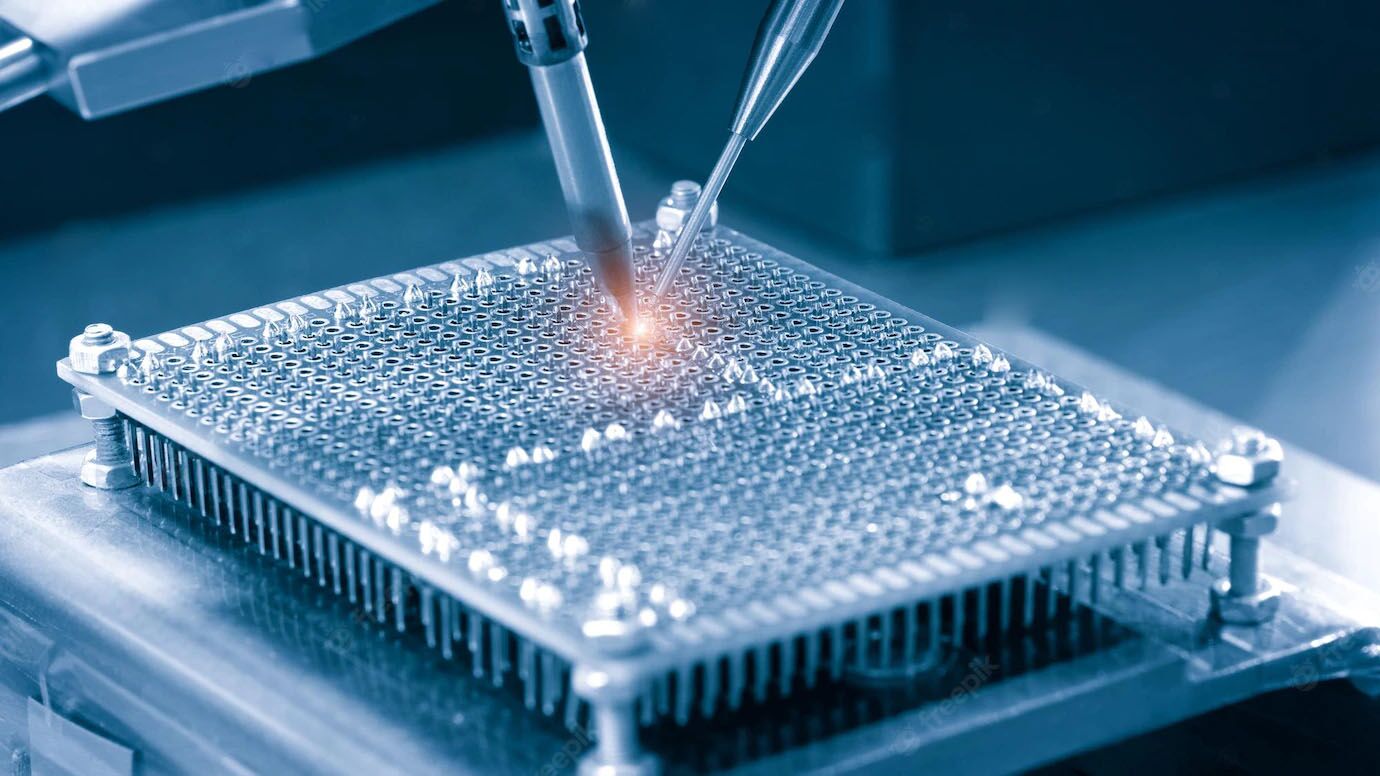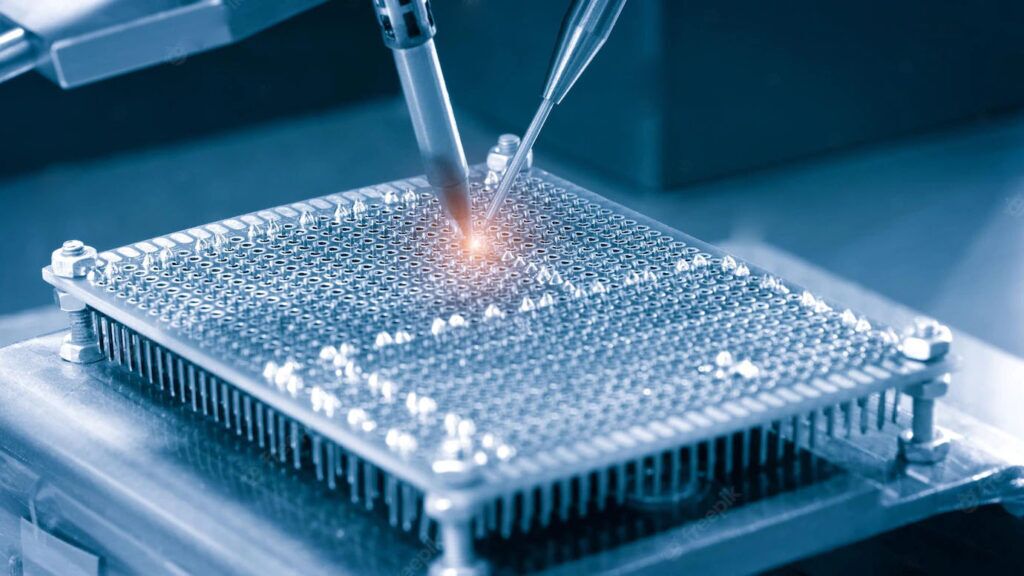 Starting from the circuit board (PCB) production process, we strictly follow customer requirements, select high-quality boards and high-precision production equipment, 100% AOI inspection, flying probe and test frame testing to ensure a relatively high level of yield.
We have established long-term and stable cooperative relationships with brand agents and high-quality source suppliers, and are able to negotiate bulk purchases to ensure delivery. Stability is key when it comes to SMT patches and DIP plug-in links, which we handle using Yamaha (YAMAHA) high-precision placement machines and 10 temperature zone reflow soldering systems. We also use wave soldering, X-RAY, and optical AOI equipment to ensure the reliability of PCBA soldering processes.
In terms of program programming, we can provide online programming and offline programming, IC programming and testing that supports tubular/tray/tape and other packaging. Finally, carry out product module, accessories assembly (Box Building) and testing, seamlessly assemble the PCBA circuit board with related molds and accessories, and perform FCT functional testing to provide customers with a complete ODM solution. In the whole manufacturing process, we have strict IQC incoming inspection posts, IPQC process inspection and OQA factory inspection to ensure that no defective products are produced and no defective products flow out. In addition, we will provide timely response and feedback services according to customer product design and production process. The specific business segments are as follows:
一. Supply chain resources, spare parts procurement
We integrate the upstream and downstream of electronic manufacturing, multi-field enterprises, and establish long-term cooperative relations, with high coordination flexibility and short delivery time. Our company is also equipped with professional structural engineers, electronic engineers, and procurement engineers to carefully select high-cost materials for customers, and can provide customers with: selection and procurement of plastic parts, hardware parts, silicone parts, electronic wiring harnesses, electronic components and other materials Serve.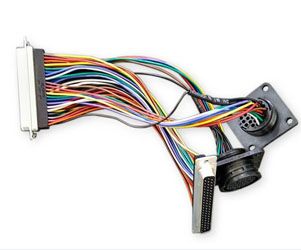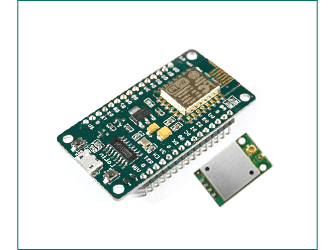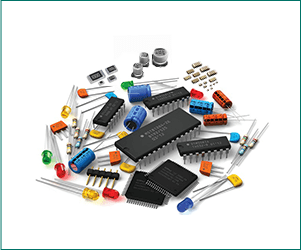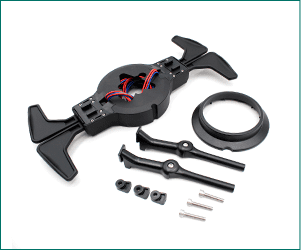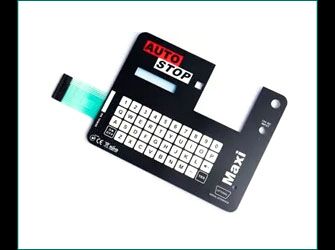 2. One-stop PCBA Assembly Service
With 12 years of manufacturing experience in PCB manufacturing, component mining, SMT patch processing and test assembly, it is also a one-stop electronic manufacturing service provider for PCBA assembly. You only need to send us the PCB gerbers, BOM bill of materials and special process requirements, and you can produce PCBA products worry-free. And the fastest 3-day fast proofing (including PCB, purchased materials, patch plug-ins, testing), the engineering cost is at least 20% lower than the market price. PCBA assembly services mainly include the following aspects: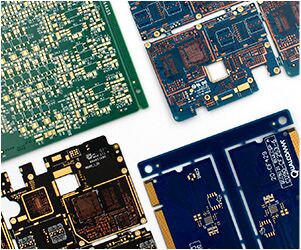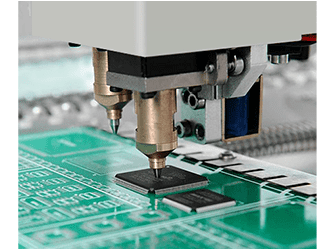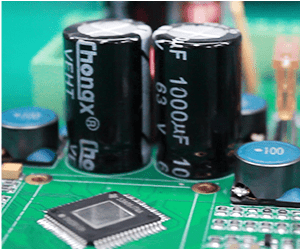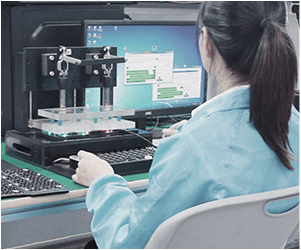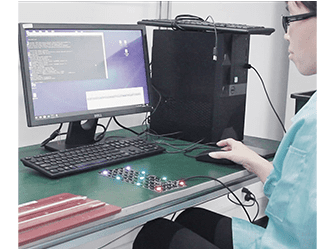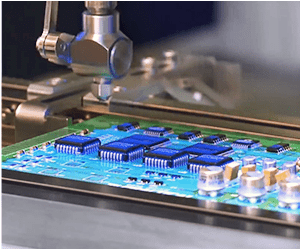 3. Wire harness and connector assembly
We have a professional engineering and assembly team to assist with design and assembly support, from PCBA to connector soldering, wire harness assembly, we build a complete set of production solutions and overall product testing solutions, which greatly saves product turnover costs and logistics costs, Thereby shortening the product delivery time and greatly enhancing the competitiveness of the product.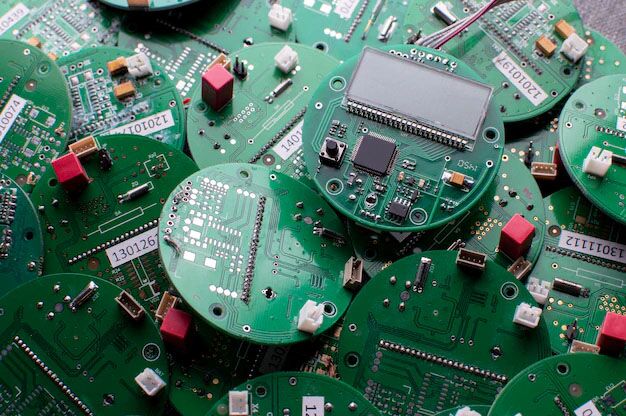 Whether your requirement is for single-ended conductors or a complete harness with connectors, switches and fuses, you can be confident that we can provide a one-stop, high-quality service. Common connectors or harnesses are: 10/100/1000 Base–TX modular jack, magnetic RJ45 jack, modular jack+USB, modular jack+HDMI, IP camera connection cable, SFP connector, DVI series, DC socket series, HDMI series, FPC series…

4. Europepcb-machine interface assembly
We have provided solutions and products for the complete human-machine interface and some components in many fields, including: consumer electronics, health care and beauty industry, instrumentation industry, network communication industry, rail transit, industrial control, automation control, machinery equipment, household appliances and other fields. In particular, the healthcare and beauty industry has high requirements and strict industry standards for product safety, reliability and durability. We adopt the ISO13485 medical system standard for production, and have passed ISO13485, ISO14001, ISO9001 and other authoritative certifications.

In addition to human-machine interface assembly and testing, we also provide human-machine interface components manufacturing, design, and supply chain resources, mainly including: capacitive touch membrane switches, rigid, flexible membrane switches, backlight membrane switches, antibacterial membrane switches, silicone key switches, Backplane membrane switch, touch screen, membrane panel, metal bracket, LCD, etc.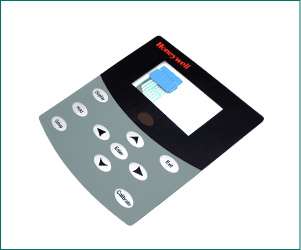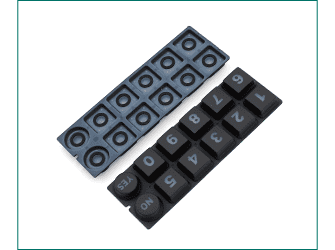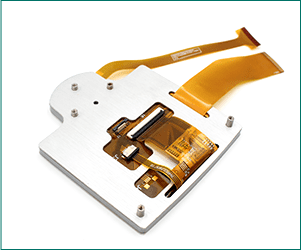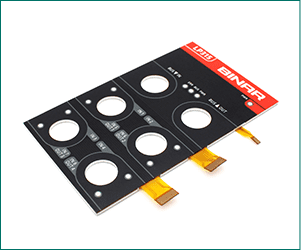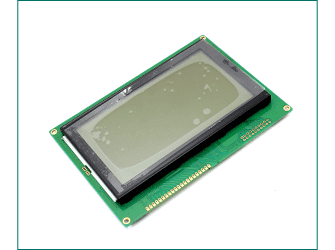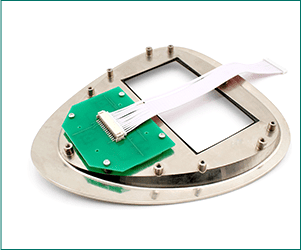 5. Product assembly
Electronic product assembly services, involving industrial controllers, medical electronics, IoT modules, electrical and electronic equipment, etc., assemble the production and tested PCBA circuit boards, human-machine interfaces, housings, wiring harness connectors, and other modules together, packaging to form A complete set of products is delivered to end customers. As an important part of EMS electronic manufacturing, electronic assembly business has many processes and complex processes. Therefore, process control and quality control are particularly important in finished electronic products. Our company has passed the ISO9001:2015 quality management system and ISO13485 medical device management system. During the PCBA assembly process, we strictly implement the relevant SOP operating standards, self-inspection, QC full inspection, QA online sampling, and OBA sampling before shipment. At the same time, the bar code management system is used to effectively trace and register to distinguish good products from bad products, so as to achieve the ideal goal of assembly pass-through rate and customer quality sampling pass rate.

Over the years, we have provided one-stop electronic product assembly services for customers in various industries, including: industrial, energy, medical, transportation, communications, home appliances and other fields. The following is part of the electronic assembly demonstration: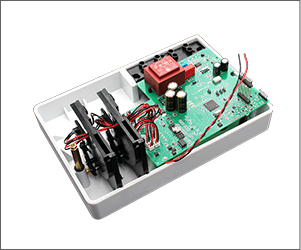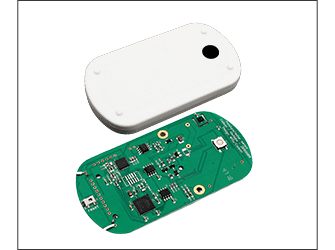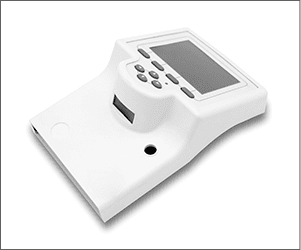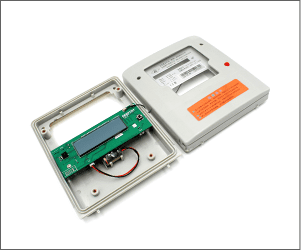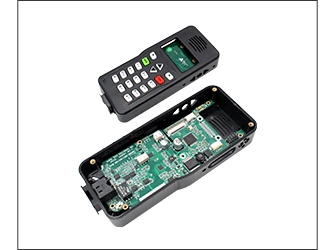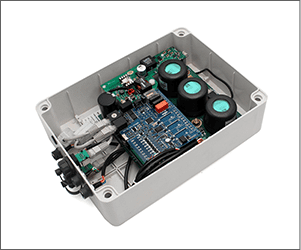 6. Product testing
Product testing is divided into functional testing and aging testing. Functional testing is to verify the various functions of a product according to a plan, work instruction and testing fixture provided by the customer; test items are tested according to test cases to check whether they meet the functions required by the customer. Aging testing is a process of simulating factors involved in actual use conditions of products for strengthening experiments on aging of products. This experiment mainly aims at plastic materials. The common aging mainly includes light aging, damp heat aging, hot air aging and burn-in tests. They help you reduce risks of premature product failure.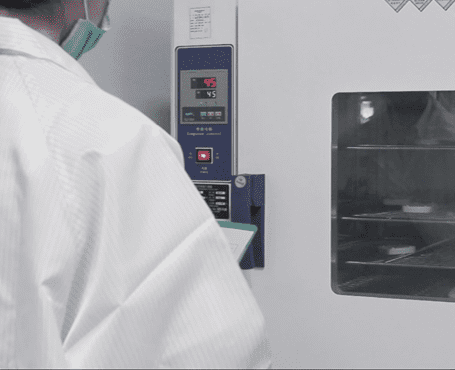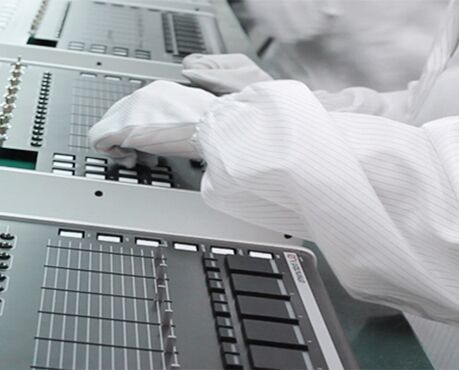 7. Protection and packaging
Whether it is material preparation before going online, or the production process and shipment, we pay great attention to product protection to prevent physical damage to products during turnover and handling. In the production process, we will use anti-static packaging to protect the appearance of the product and avoid some sensitive electronic components from being damaged by static electricity.