Circuit board production
Support through-hole PCB, flexible circuit board (FPC), HDI, blind buried via, carbon film board, etc., the monthly production capacity can reach 50,000 square meters, TS16949/UL/CE/RoHS/ISO9001 certification, standard flying probe test, test stand test, AOI (Automatic Optical Inspection) and other appearance inspection.

Procurement of electronic components
With a long-term and stable supply chain, we have established cooperation with the original manufacturers and agents of IC, resistors, capacitors, inductors, connectors, crystal oscillators, display screens, transformers, relays, diodes and transistors and other classified devices for 5 to 10 years. Account period and technical after-sales support. Our company has established an annual SQE audit mechanism to evaluate all suppliers and select the fittest, so as to continuously ensure the supply capacity and quality of components.
Open steel mesh
Steel mesh steel sheet thickness: 0.08mm/0.1mm/0.12mm/0.15mm/0.18mm/0.2mm/0.25mm/0.3mm, of which 0.1-0.18mm is the conventional thickness, the thickness of the non-conventional steel sheet requires additional fees, if the customer does not give the thickness of the steel sheet , the project can customize the thickness of the steel sheet according to the type of components in the file. For example, if there is a dense IC in the file, the thickness below 0.12 is selected, and the thickness of 0.15MM and above is selected if there is no IC in the file.
Steel mesh opening: If the customer does not give the opening requirements, the resistors/capacitors/diodes/transistors are all opened according to the 1:1 of the file patch layer; IC/BGA original width: according to industry standards, length: according to 1:1.
MARK point: Generally, if the stencil above 4252 has MARK points in the file, the stencil will be half-engraved with MARK points in black. If the stencils of 370470 have no MARK point requirements, the default is not required.

SMT chip processing
Provide SMT chip processing services for high-end customers. The company is equipped with three automatic high-speed SMT chip production lines, automatic board loading machine, automatic solder paste printing machine, SPI solder paste thickness detector, multi-temperature zone reflow soldering, AOI optics Testing equipment, X-Ray inspection machine, baking machine, stencil cleaning machine, etc. The company has passed ISO9001:2015 quality management system, ISO13485 medical device management system, ISO 14001 environmental management system, and other certifications, and supports the placement of 01005 components, 0.4mm Pitch BGA, QFN, and other precision electronic components.
PCBA testing
PCBA testing is a key step to ensure the quality of production and delivery. The test types are mainly divided into the following types:
ICT (In-Circuit Test) test: mainly to test the voltage/current data of the test point after the PCB circuit board is powered on, and does not involve the test of function keys or input and output.
FCT (Functional Test) test: It is necessary to burn the written microcontroller (MCU) program into the program IC through the programmer (such as ST-Link, JTAG), so as to realize the corresponding functional test. For example, after pressing the button, the LED light is on; pressing the two buttons at the same time will restore the factory settings, etc. Of course, whether the test of all functions can be carried out must be based on the PCB soldering OK and the circuit conduction, otherwise, it cannot be realized.
Burn In Test: For the PCBA board that has been programmed and FCT passed, long-term and periodic simulation of user input and output is performed to test its durability and soldering reliability. In special cases, it is also necessary to expose the PCBA board to a specific temperature and humidity environment.

Program burning
We support offline programming and online programming, IC types include: eMMC, eMCP, MCU/MPU, EPROM, EEPROM, Serial EPPROM, FLASH, MCP, PLD/CPLD, etc. IC packages include: DIP, SDIP, SOP, SSOP, PLCC, MLF, TSOP, TSSOP, BGA, QFP, etc. IC Packaging: Tary, Tube, Tape.

DIP plug-in soldering
The technological process of DIP plug-in processing can generally be divided into: component forming and processing → plug-in → wave soldering → component cutting → repair welding (post-welding) → board washing → functional testing.

Three anti-paint spraying
Conformal paint is a specially formulated coating used to protect circuit boards and related equipment from environmental erosion. The three-proof paint has good high and low-temperature resistance; after curing, it forms a transparent protective film, which has excellent insulation, moisture-proof, anti-leakage, shock-proof, dust-proof, anti-corrosion, anti-aging, corona resistance, and other properties. In order to meet the needs of customer products for harsh environment applications such as humidity, temperature, and corrosiveness, our professional conformal paint spraying production line includes a fully automatic one-stop mode including spraying equipment, UV testing, and baking.

Major equipment
We configure our production equipment for medium and high-end product quality and small and medium batch orders so that technology and manufacturing experience can be better utilized with the cooperation of precision equipment. The SMT patch workshop is equipped with complete equipment. In the entire production process, people, equipment, and materials are efficiently connected, and quality and efficiency can be well balanced. Certain special processes and special materials can also more easily ensure accuracy and yield, such as 01005, BGA spacing 0.2MM, QFN, CSP, CON, and other components.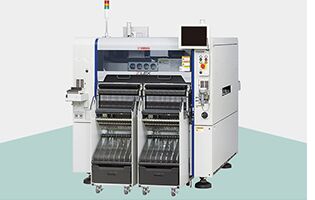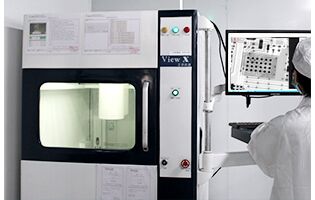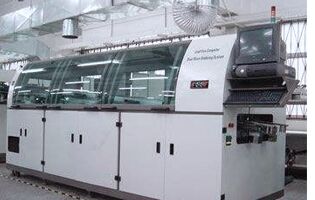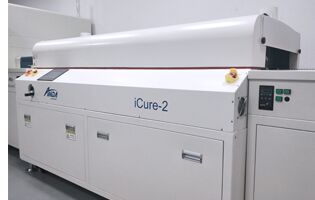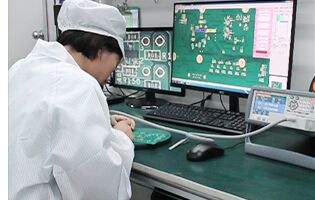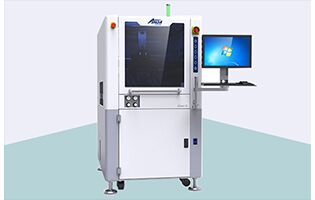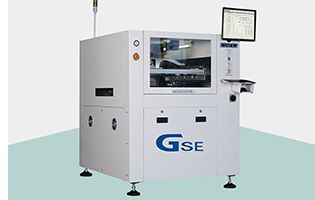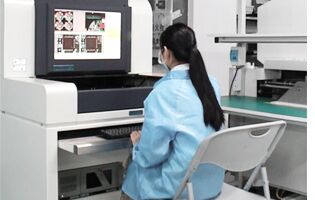 Quality control
For potential defects or non-conformities, we use tools such as test, simulation, data analysis, and QC methods to analyze and conduct appropriate error-proof design and quality control, and propose preventive measures.
For the defects or non-conformities that have occurred, the problem-solving team re-evaluates and approves and corrects related technologies, quality standards, or improves the processor design level, etc. Confirm whether all products or processes related to the quality system have similar problems. Carry out comprehensive prevention and propose solutions.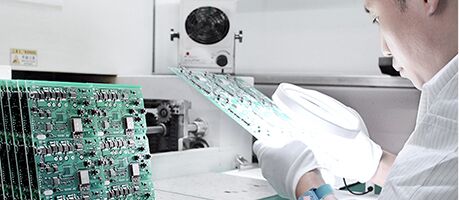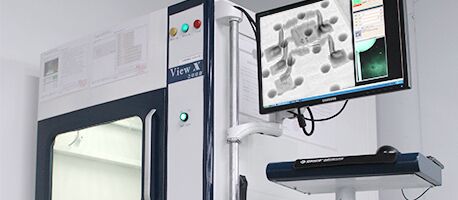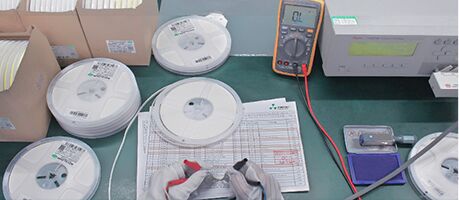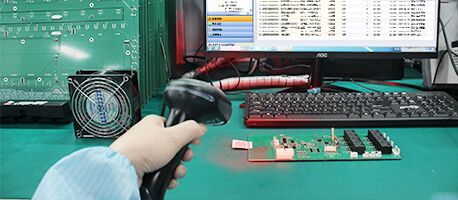 Qualification:
After inspection and evaluation by authoritative organizations, Alto's products, processes and services meet the specific requirements of ISO9001, ISO13485, ISO14001, IPC standards, UL, SGS, RoHs and so on. And issue relevant certification certificates, with the ability to continuously and stably produce products that meet the standard requirements.

PCBA process
We provide professional services for the whole process of PCBA, from the procurement of electronic components to semi-products and finished products.
Required Documents (*required documents)
*BOM (Bill of Material) is called a bill of materials, also called product structure table, material table, etc. Disassemble the raw materials, spare parts, and assemblies of the product, and record each individual material according to the material code, product name, specification, unit consumption, location coordinates, loss, etc. in the order of the manufacturing process, and arrange it into a material list. is the BOM. Mainly used for: order quotation, material procurement, delivery estimation, production, and procurement planning, supporting material picking, tracking logistics, etc. Important documents, BOM is not only a technical document but also a management document, is contact and Links of communication between departments.
*Gerber file is computer software, which is a document format collection of images and drilling and milling data of circuit boards (circuit layers, solder mask layers, character layers, silkscreen layers, stencil layers, etc.) The standard format for image conversion in the board industry. Mainly used in: opening steel mesh, making patch procedures, PCB quotation, etc.
Other documents: coordinate documents, placement diagrams, SMT proofing, and patch guidance documents, test guidance documents, special process documents, etc.

Time limit and delivery time
Data analysis: the fastest 2 hours, conventional quotation: 1 day, domestic conventional material procurement: 3-7 days, average foreign material about 15-25 days, conventional PCB manufacturing about 1-3 days, SMT patch: materials are available 1 day at the earliest.
Some products show:
| | | | |
| --- | --- | --- | --- |
| Industrial field | | | |
| Medical Insurance | | | |
| Transportation | | | |
| Electronic Communications | | | |
| Smart Appliances | | | |
| Safety and security | | | |
| Financial Business | | | |
| Power Supply | | | |
| Artificial Intelligence | | | |
Physical factory
Details determine the pros and cons of an enterprise, and business philosophy determines the quality of services provided. In the past 12 years, instead of seeking the scale of the factory area, we have worked hard on services and details, from the layout of every small worksheet to the construction of the enterprise service system, from the 5S specification and rectification of each workbench to the improvement of the business philosophy of the enterprise. The implementation all embodies the hard work and wisdom of every Gaotuo person. It is also the reason why there are more than 300 large and medium-sized enterprises in more than ten fields around the world.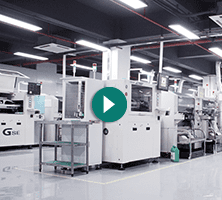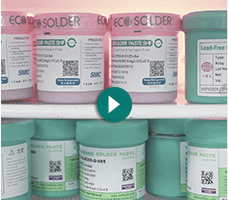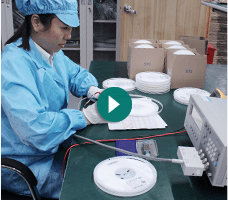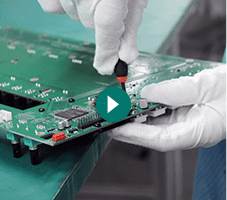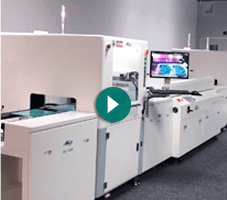 Contact information